Tangra Metaverse Platform - Features and Capabilities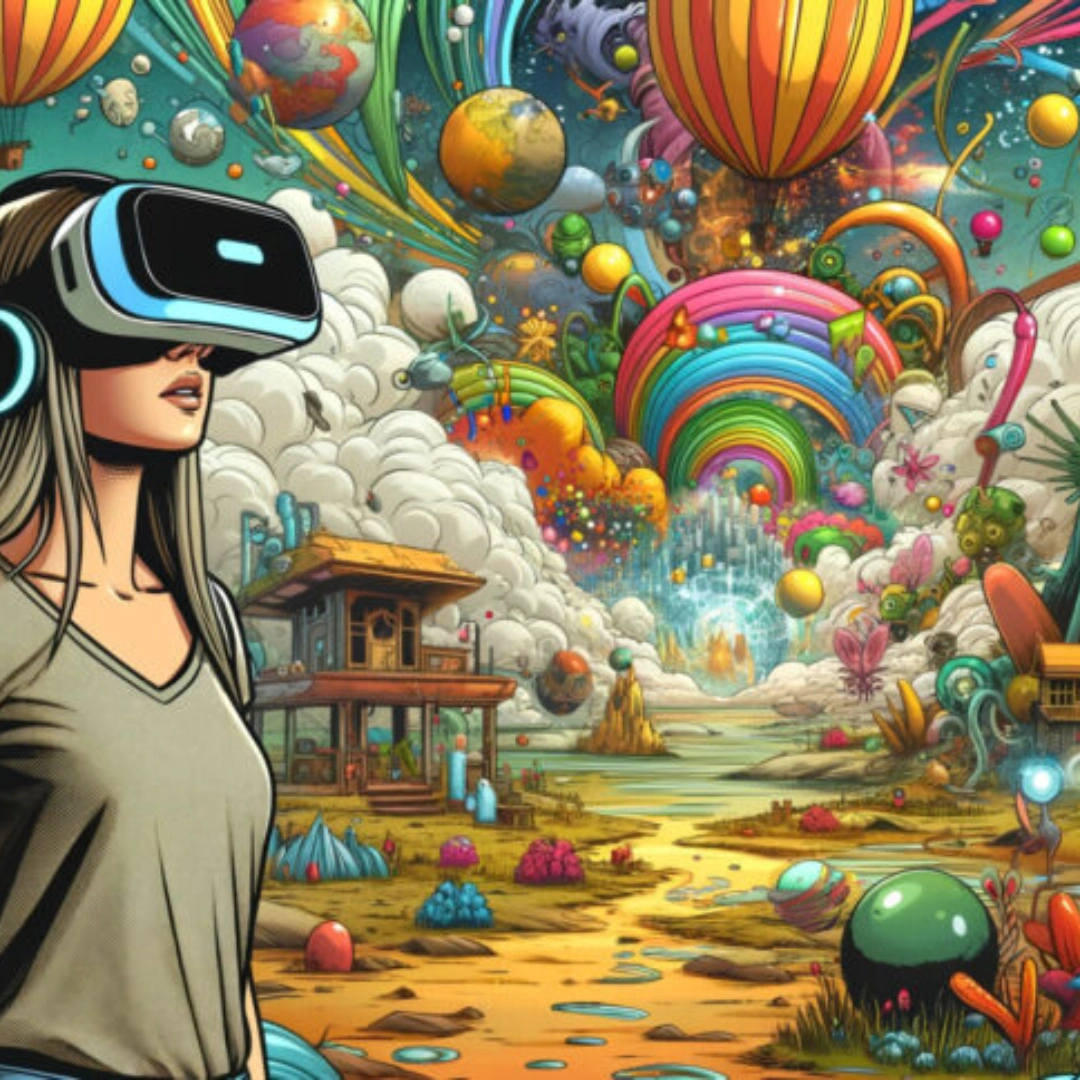 Introduction
Tangra metaverse platform is web-based, accessible, easy to use, and super performant platform that brings virtual learning, training, events, collaboration, and social interactions to a new level in a realistic 3D environment. Tangra metaverse platform's users can communicate with each other using voice conferencing, chat, and realistic avatars. The platform provides a variety of features like screen share, quick polls, and interactive objects, ensuring an immersive and more engaging experience.
System Requirements
Tips for getting the most out of your immersive experience
Tangra metaverse platform is accessible through any web browser that supports WebRTC and WebGL.
We recommend Google Chrome for the best experience. Edge and Safari work well, too.
Supported devices: PC and Mac with 8GB of memory; modern iOS and Android devices.
Allow the browser to use your microphone, so you can participate in the conversation.
A reliable internet connection and a charged laptop are necessary, as with all online applications.
User Interface
Our team members have brought a ton of experience with intuitive and user-friendly UI/UX to Tangra. Users can create an account and log in to the platform. They can choose a virtual room to join, create a new room, or join a scheduled meeting. Users can interact with each other using avatars and voice conferencing.
Features
Web-Based Easy Access
Tangra is accessible through any web browser that supports WebRTC and WebGL. Users do not need a VR headset or other hardware to join the platform.
Voice Conferencing
Users can communicate with each other using voice conferencing. The voice is transmitted in real-time, providing a seamless experience.
Chat
Tangra metaverse provides a chat feature that allows users to send messages to all or a single person.
Professional-Looking Realistic Avatars
A huge variety of professional-looking pre-made and photo-realistic avatars. Users can choose from 200+ female and male avatars or create a custom one based on their photo.
Lip Sync
The avatars are lip-synced with the user's voice, providing a more realistic experience.
Avatars' Capabilities
Avatars can walk, run, sit, raise/lower a hand, clap, wave, and even dance.
Camera Movements
Users can control the camera and adjust the view by moving it left/right/up/down and zooming in/out.
Screen Share
Users can share their screen with others in the virtual room. They can choose to share the full screen, a window, or a browser tab.
Play Video
Users can play videos in the virtual room, providing an immersive experience.
Quick Polls and Pop Quizzes
Users can conduct quick polls and pop quizzes in the virtual space. The questions can be Yes/No or multiple-choice.
Generative AI for Images
Tangra provides generative AI for images throughout the space, for decoration, educational purposes, or just for fun.
Metaverse Assistants
Our metaverse AI assistants greet visitors in their language, set up appointments, open website links, etc. A chatbot that looks like a human and speaks like a human!
Schedule Meetings
Users can schedule meetings in Tangra and invite others to join.
Shared Notes
Users can share notes in the virtual room, providing meeting agendas, housekeeping info, and other important information.
3D Laser Pointer
Users can turn the 3D laser pointer on to draw attention to different objects in the 3D space, thus making their experience more interactive.
Interactive Elements
Tangra provides interactive 3D elements like a chess board, info boards, clickable images and iconc, and so on.
Crypto Token Rewards
Users can earn crypto token rewards in Tangra metaverse, providing incentives for active participation.
Integrations
Tangra seamlessly brings various applications into the metaverse, like Calendly, Google Drive, Google Docs, Google Sheets, Google Forms, Google Calendar, Gmail, OneDrive, Slack, Asana, Trello, Twitter, Miro.com.
In conclusion, Tangra metaverse is a web-based 3D immersive platform that offers a variety of features for virtual learning, events, meetings, and team collaboration. With its realistic avatars, voice conferencing, chat, and interactive 3D elements, Tangra provides a more engaging and immersive experience. The platform also has integrations with popular tools, for easier sharing and collaboration. Try Tangra metaverse today and experience the next generation of virtual communication.